We wanted to share something incredibly exciting we have been working on over the past few months. Fresh from the oven, the aroma is sure to whet your appetite for the journey ahead with us!
With the AI revolution sweeping our lives, no digital field has been left untouched, and when used correctly, the potential is immense.
As a result of this understanding and the desire to provide you, our customers, with even more value, we decided to harness technology and make it an integral part of the inwise system.
All in the pursuit of helping you become smarter and more creative marketers, ultimately achieving much better results.
From today, the inwise system is transforming into AI MARKETING CLOUD.
However, that's not all. We are also introducing a refreshed brand, which in essence connects the company's history and core values to the future, all based on AI.

How's it all connected?
Let's take a step back – inwise has been around for over 20 years. It was the first company in Israel to develop an email marketing system. As the field evolved over the years, the product expanded – additional channels were added to email (SMS, WhatsApp), additional features and use cases (transactional messages, file attachments, landing page creation, pop-ups, and more), and everything started to revolve around marketing automation, where customer journeys are built.
There has been a burning desire within us to refresh the brand, clarify our positioning, and look forward to providing our customers with the highest quality, secure, and innovative solution.
So, what's new?
A new logo – represents the company's technological core: bulk sending, a method of sending personalized messages to large volumes of customers reliably, securely, and robustly. The megaphone shape in the logo symbolizes campaign distribution.
Colors – The colors have been updated to be more refined and modern. The addition of yellow represents innovation and intelligence.
Images – Our website, login page, and interactions with you include images that are AI-created (It's innovative, right?)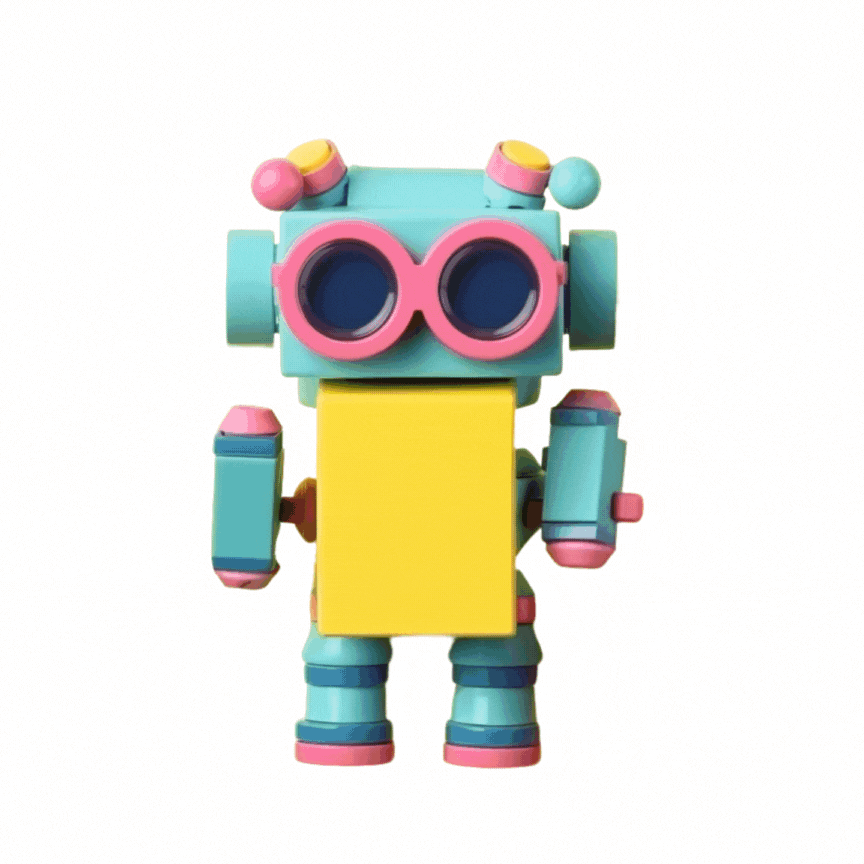 HI Above AI
When we asked our customers, partners, and ourselves what makes inwise unique and different from other companies, one answer stood out – Trust. "The people at your company make the difference," "We can rely on you," and many more quotes that make us proud.
From this, we understood that no matter how smart and advanced AI becomes, it can never fully replace human intelligence and sensitivity (HI – Human Intelligence). In light of this, we realized that no matter how advanced and smart the AI will be, it cannot fully replace human intelligence and sensitivity (HI – Human Intelligence). Whether it's a consultant who understands your needs and creates the right customer journey, or a support representative who will advise you not to send a campaign on the first day of school at 8 a.m.
So, what's next?
Once the excitement subsides, we'll continue working. Our focus will be on how we can continue to earn your trust and how the AI-based system can support your business goals
Ready to go? Look for the

  icon in the system."
https://inwise.com/wp-content/uploads/2023/09/logoW.png
0
0
Moran Moskovitz
https://inwise.com/wp-content/uploads/2023/09/logoW.png
Moran Moskovitz
2023-09-06 14:47:22
2023-09-14 10:51:16
A New Journey Begins: Advancing with AI